About Dee Cullen
Dee is an RYT 580hrs Yoga Teacher, trained in

Ashtanga, Vinyasa, Prenatal and Mum & Baby Yoga.



Dee's yoga journey started in her early 20s during the start of her career as a fashion buyer in London. As her yoga practice deepened she experienced the power of yoga as a mindfulness tool to balance the stress of modern life which inspired her to travel to India in 2017 and complete her 200hr Yoga teacher training in Ashtanga and Hatha.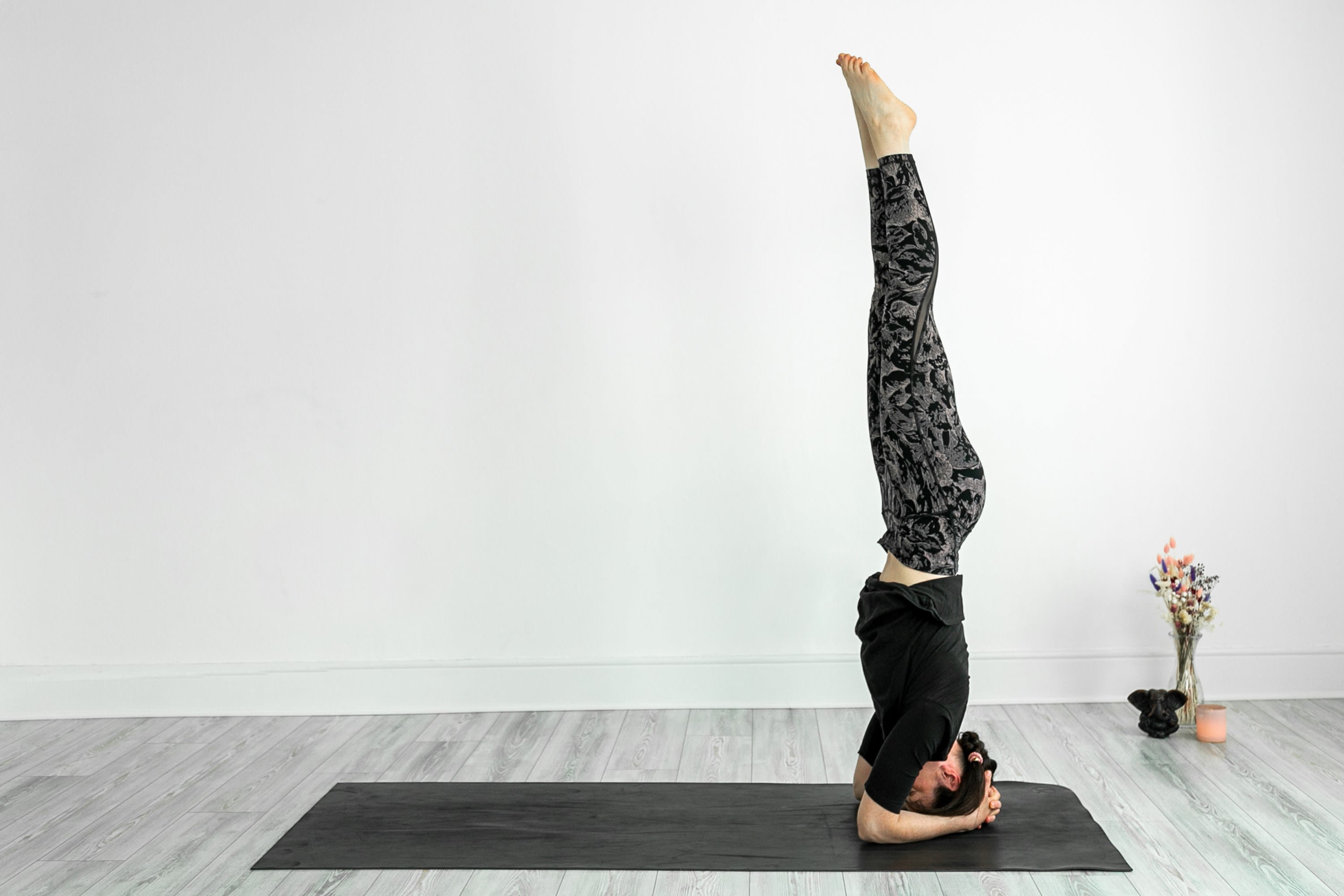 This first teacher training began Dee's journey in a

dedicated daily Mysore style Ashtanga practice

; practicing since then under the guidance senior authorised teachers in London and now Dublin along with travelling to India several more times to learn from renowned Ashtanga teachers such as Saraswati Jois, Mark Robberds, Deepika Mehta & Kino Macgregor. Dee's teaching is inspired by the Ashtanga lineage with a focus on alignment, connecting with the breath and honouring the spirituality and tradition behind the practice in a way that is accessible to yogis of all levels.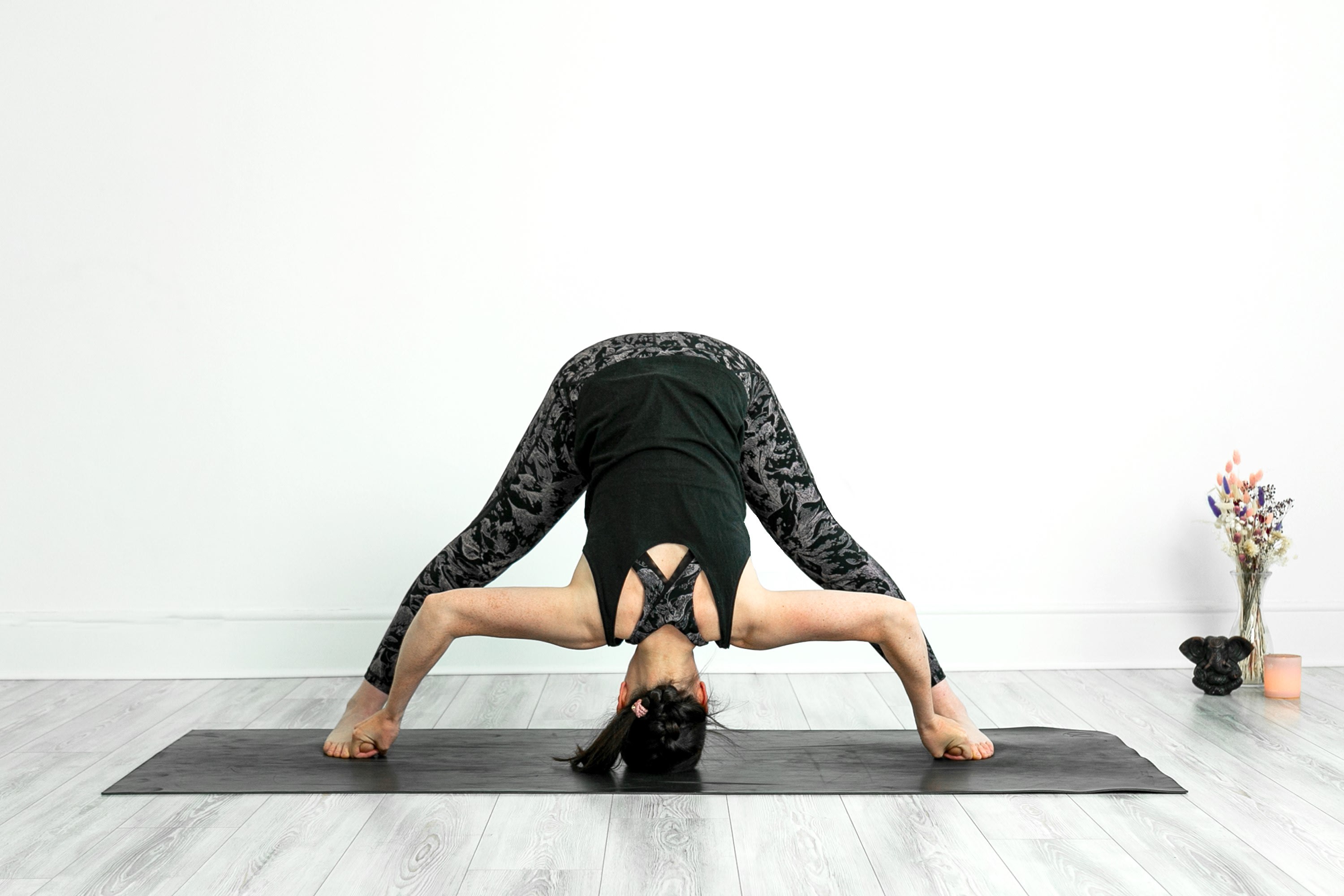 Dee is passionate about sharing the true magic and healing power of Yoga that she has experienced; that often the lessons we learn on the mat as we build physical strength and flexibility can become a powerful mantra we can take into our lives off the mat, reminding us of the inner strength, flexibility and resilience we have to cope with the many challenges we face in our daily lives.